Lock & Mori

Heather W. Petty
YA Mystery
In modern-day London, two brilliant high school students—one Sherlock Holmes and a Miss James "Mori" Moriarty—meet. A murder will bring them together. The truth very well might drive them apart.

Before they were mortal enemies, they were much more…

FACT: Someone has been murdered in London's Regent's Park. The police have no leads.

FACT: Miss James "Mori" Moriarty and Sherlock "Lock" Holmes should be hitting the books on a school night. Instead, they are out crashing a crime scene.

FACT: Lock has challenged Mori to solve the case before he does. Challenge accepted.

FACT: Despite agreeing to Lock's one rule—they must share every clue with each other—Mori is keeping secrets.

OBSERVATION: Sometimes you can't trust the people closest to you with matters of the heart. And after this case, Mori may never trust Lock again.
As some of you may know, I've been really excited to see so many new YA retellings coming out. Unfortunately, except for the names, I wouldn't have realized it was a Holmes tale.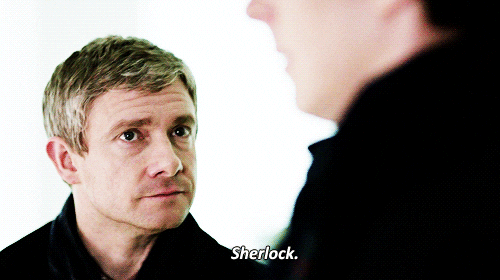 I'm going to skip the obvious —Sherlock— and say I enjoyed how the main problem wasn't just the mystery. It was nice to have the main character not be a super-genius (they're still both crazy smart).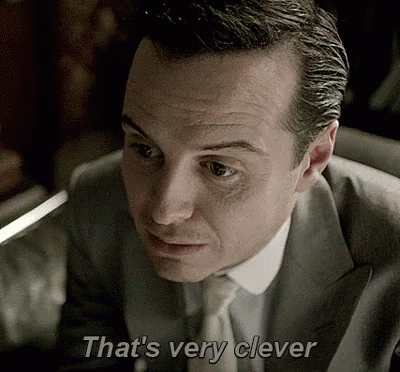 One word. Insta-love. Nasty, nasty business. Secondly, Sherlock was really oblivious, still really observant, but he couldn't put anything together on his own. He was also comforting. Sherlock. Comforting. Sherlock isn't supposed to be comforting and supportive! Minor spoiler (highlight to see) I really didn't care for how whenever Mori was upset she would sleep with Lock (either sexually or just in his bed with him).
I liked Mori, but it bothered me how they made it that Sherlock couldn't do anything without her. I loved how her focus was always on keeping her brothers safe. I think I liked Lock once I got what Sherlock is supposed to be out of my head. I don't have any doubts of how I liked Mycroft.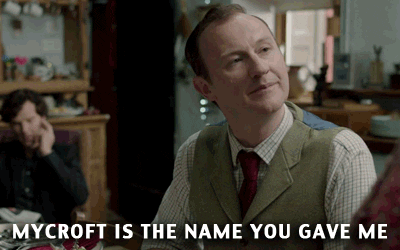 The story revolves around mysterious bloody murders, so obviously be okay with that.
Violent domestic abuse is a big part of the story —little kids are the main victims. People threaten others with blades.
Teens sleep together and kiss a lot. Creepy, disgusting guys are very disrespectful and inappropriate towards women. A character is gay.
Language wasn't bad, but it's here —especially the creepy guys.
Connected with the abuse, characters get drunk.
Warning! If domestic abuse towards children bothers you to read about, this isn't the book for you.
⭐ ⭐ ⭐
Summary
Yay, retellings!
Not super-geniuses (nice).
Insta-love (not nice).
Abuse is part of the story.
Similar Books
248 pgs.
Simon & Schuster Books for Young Readers
Sept. 2015
Lock & Mori #1
---
YA author of the LOCK & MORI series. Awkward Witch of the Forest. High Cat Lady of Reno. Kdrama addiction specialist.
---
Hey! So it's been awhile. Have you read this book? I wrote this review over a year ago, and can't remember if I was going to read the rest of the series. Do you think I should?